Frequently Asked Questions
Q: What is the difference between a relationship/ marriage coach and a Therapist?
A: Therapy usually focuses on past events and behaviors while a Coach focuses on present issues and set goals for permanent change.
Q: Should I hire a relationship and marriage coach?
A: If you are unhappy with your current relationship and want to work with your partner towards positive changes, or are thinking of separating or divorcing, relationship and marriage coaching can aid you and your partner in identifying core problems. An effective relationship and marriage coach will help you determine whether your relationship can be saved, and helps you to take steps towards a divorce process if you conclude that this course of action is necessary.
Q: Will Coaching work?
A: Just like any coach on a sports team, a relationship coach set goals and makes a game plan for action. Coaching promotes behavioral changes that result in long term change.
Q: I am currently in the middle of a disastrous relationship that is both emotionally and financially straining. What should I do?
A: Relationships can sometimes involve financial and emotional strains. In order to recover from this, the right expertise and knowledge is required in order to take steps to mitigate damage and begin moving in the right direction with a sound financial strategy for your future. With the help of my relationship and marriage coaching, we can discuss and enact a course of action that will help you recover and move forward on a personal and financial level.
Q: How much does coaching cost?
A: Coaching cost less than the average divorce in Ontario.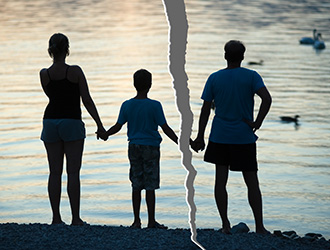 Instead of going through a war of courts and lawyers, we decided to take a different approach and see a relationship and marriage coach. Julie helped us cut through all our emotional baggage and see things objectively. With her help, we got past our differences and settled on terms that we both found agreeable with as little heartache and financial strain as possible. She saved both our bank accounts and our sanity.



TB and LS - Hamilton, Ontario